Desavery started as a challenge: develop pure plant-based products to improve performance, mood and cognition while offering superb skincare. Ethnobotany, ingredients sourced from all over the world and the science of plant oils on mood and mind have come together to create Desavery.
Feeling good is the single biggest thing you can do to look good. Our products harness the scientifically proven connection between inhaling specific essential oils and the brain's limbic system. You'll look as good as you feel.
Our products nourish, hydrate, protect and repair skin using the most effective plant ingredients for the job. We've drawn on new published scientific research and ethnobotany (the history of plants and medicine across cultures).
Our organic, plant-based ingredients are good for the planet because they are grown sustainably. Our facial oils and cleansers have no added chemicals, preservatives or toxins of any kind.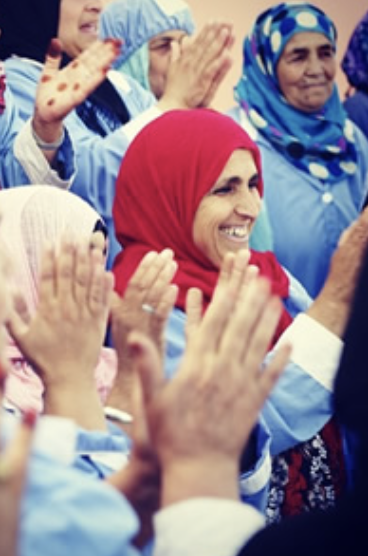 When you buy any of our facial serums, we'll donate 5% of our profits to support the women who make our prickly pear seed oil. They can choose their own work hours and are offered literacy, childcare and healthcare support